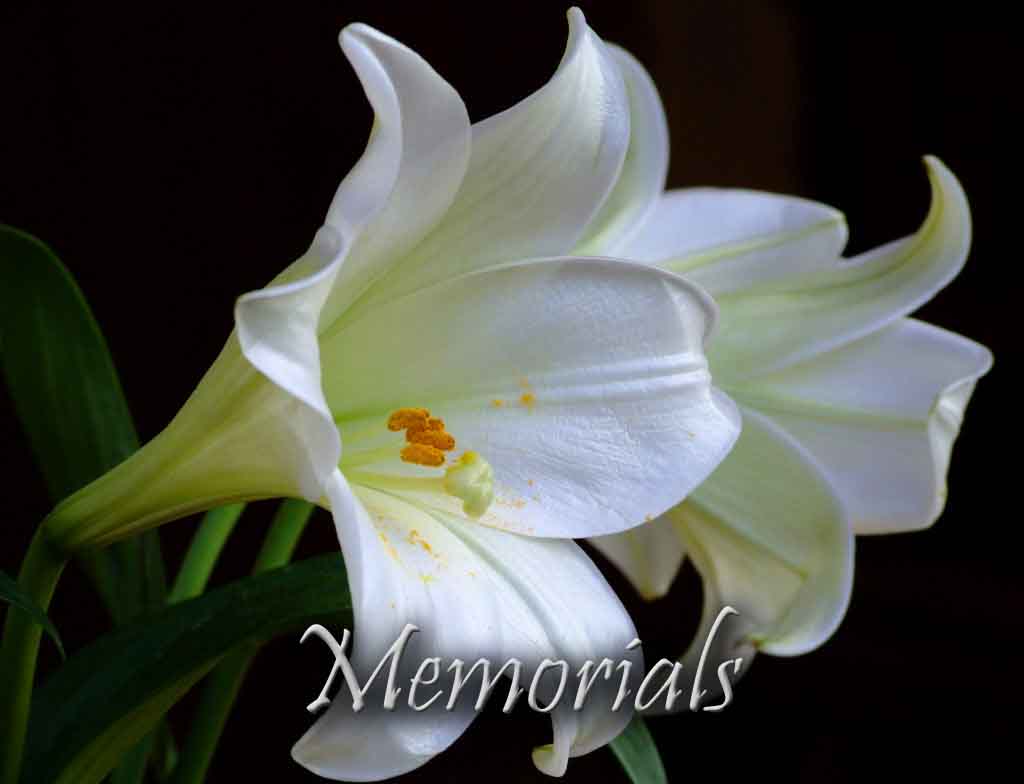 There is no greater tribute that can be paid to the memory of a loved one than a gift which perpetuates ones name in service to the living.  On the same note, what a better way to show your support to a loved one battling cancer than through a donation in their honor.  A contribution to the CAGNO will continue to allow CAGNO to be the pioneering edge in the fight against cancer in the greater New Orleans area.  Our programs in research, education, outreach and patient services will continue to provide the community with a necessary resource. Every contribution is acknowledged at once to the donor.  A memorial or honorarial card showing the name of the individual honored and the name or names of the donor is sent immediately to the family of the deceased (the amount of the gift is not indicated).  All contributions are tax-deductible to the fullest extent of the law.
If you would like to make a donation in memory or in honor of a friend or loved one, you can do so online.   Or you can fill out this form and mail the form, with payment, to CAGNO.  You may pay by cash, check, money order, Visa, Mastercard or American Express.
Thank you for joining us in the fight against cancer!  If you or
To donate to a specific program or cause                                     To make a donation in memory or honor of a
choose Donate Now.                                                                               friend or loved one choose Memorial Donation.