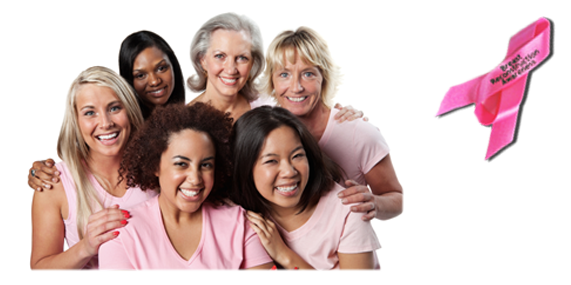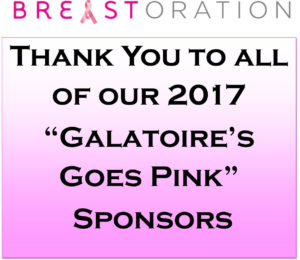 Breastoration's Premier event "Galatoire's Goes Pink" was such a great success thanks to all of our great sponsors
Breastoration, seeks to offer ancillary financial help to women seeking breast reconstruction in the state of Louisiana. Breastoration is a donor-advised fund, and our donors can choose to designate their monies to be used for education, patient assistance, public relations, administration, or where the greatest need is.
Women seeking reconstruction who have their surgery in the state of Louisiana and who qualify for financial aid are required to complete an application process and meet certain pre-determined criteria for consideration of such help.
If you are a woman in need of financial help to have breast reconstruction, please download the Breastoration application and Please visit the Breastoration website for complete details.