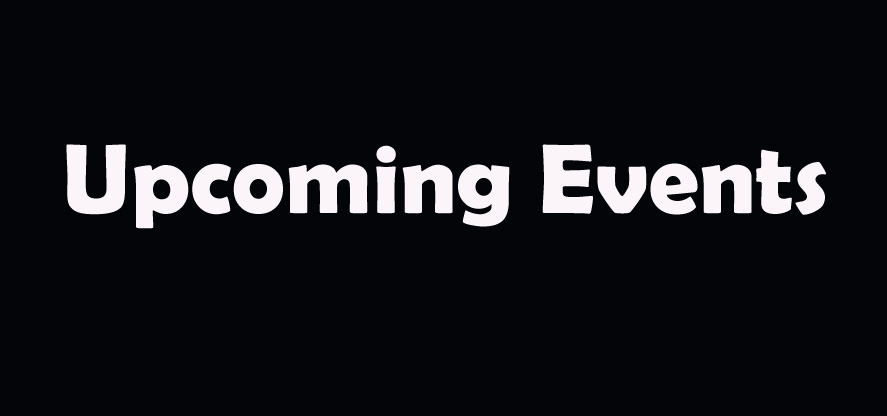 Thank you to our sponsors! Without them this would not have been possible!
click here to look at out our sponsors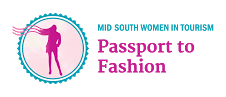 2017 MSWIT "Passport to Fashion" Fundraiser
to benefit MSWIT, CAGNO, UNO HRT Scholarship and
the New Orleans Family Justice Center
Saturday, September 9
12:30 pm – 3:30 pm
Sheraton Hotel Metairie
4 Galleria Blvd, Metairie
Tour De Lis to be announced

Thank-you to everyone who donated their time or made a donation to CAGNO.