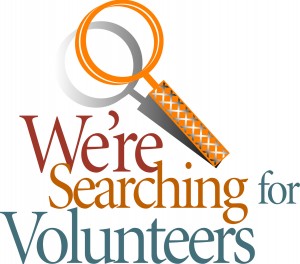 Got some free time on your hands?  Want to make a difference in the Greater New Orleans community?
Then, come join our force of volunteers!  CAGNO would like to beef up our volunteer force and we'd love to have you be a part of it.
Whatever it is that you can do — clerical support, special event planning, social work, health education, etc. — we have that position for you.
Contact us via e-mail using the form below or via telephone at (504)733-5539 or (800)624-2039.  We can't wait to hear from you!